News flash
Zangrando bouillon cubes and granulated powders from organic farming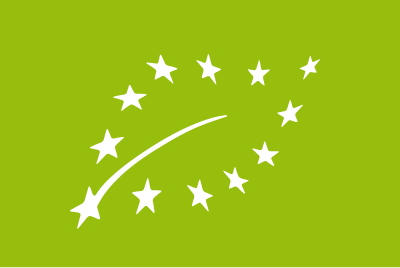 Sotto categorie
Our conventional products are made with high quality ingredients, in 6, 10 and 20 cube wrappings and packed according to markets, supermarkets and discounts' needs. Our cubes "Brodo Oro" are well balanced to make a complete tasty soup and are excellent to exalt the taste of every dish.
We produce products with beef extract, vegetable or with dehydrated chicken, with our own brands or in private label. We build up our business on customers' satisfaction: for this reason we work a lot on research and development and we are able to offer new customized recipes. We also look forward to anticipate market trends proposing new product lines without allergic ingredients but still full of taste(such as gluten or lactose free products).
Bouillon cubes are convenient and cheap, if dissolved in hot water are sufficient to prepare an excellent broth. They are also essential in every kitchen: used in the place of salt
can season every dish without covering the taste of the food.
Granular broth: Granulars are optimal for preparing a tasty broth. Thanks to the well-balanced recipes they could be also used for season: they enhance the flavor without covering the real taste of the dishes. Our granulars aren't simply flours (sfarinati??), they are dried and this process confer flavor to the product, makes it more resistant to moisture and facilitate its use.
Our grand chef granular broth is low in fat and fragrant thanks the extra virgin olive oil used instead of other oils or vegetable fats.
Seasoning: vegetable powdered seasoning for every dish. Used instead of salt it enhance flavor dishes without covering the taste. Dissolved in boiling water at a dose of 22 g per liter is used to prepare a tasty fat-free vegetable broth.
Non ci sono prodotti corrispondenti ai criteri forniti...