News flash
Zangrando bouillon cubes and granulated powders from organic farming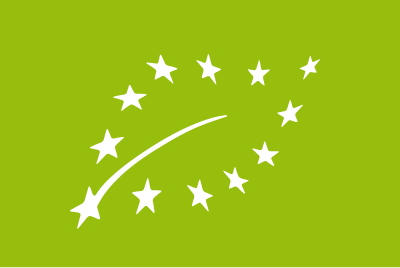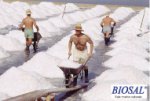 Biosal sea salt
Biosal is a natural sea salt obtained from the evaporation of sea water in an ecologically protected zone in Sicily. Hand processed, following an ancient tradition, it does not contain additives or antiagglomerates.
It is naturally sundried: in this way all minerals that accompany sodium chloride are preserved.
This product is recommended in the human consumption: the chemical and physical parameters have values that within the limits set by current legislation.
Preserves all minerals that accompany Sodium Chloride and numerous other oligoelements. According to modern theories of healthy nutrition, Biosal has the perfect balance of mineral salts.
Available in 1 kg packaging.