News flash
Zangrando bouillon cubes and granulated powders from organic farming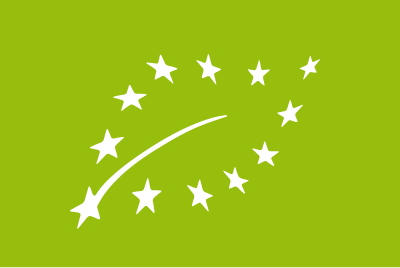 Our products:
Our products, both organic and conventional, are approached to three types of categories:


Final consumer (retail products)

Brodo oro

Sapori dalla natura

Antichi sapori

Biosal natural sea salt




Food companies (destined to the transformation). We developed different recipes, also without allergens for companies that work in the ready-made meal and fresh pasta sectors
Food service

(professional products for horeca – catering and mess)

.

Brodo oro

Antichi sapori

Alpi food

Easy food

Products are spread both under our brands (Brodo Oro, Sapori dalla Natura, Antichi Sapori, Biosal natural sea salt , AlpiFood, etc..) and private label for commercialization companies and Large-Scale retail trade.

Ultimo aggiornamento Martedì 24 Gennaio 2012 18:10