News flash
Zangrando bouillon cubes and granulated powders from organic farming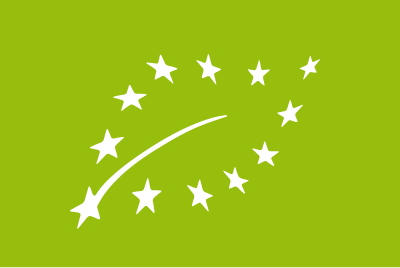 Production
Tradition and innovation 1960-2013
Zangrando srl is an italian manufacturer of bouillons cubes for soups. It works in foodstuff with the name "BRODO ORO" since 1960.
It boasts a vast range of products with beef extract, chicken meat or yeast and vegetable extracts, in cubes, paste, granulated broth and powder seasonings, both in retail and catering packages.
Zangrando srl produces and commercializes products with its own marks or with private labels to Wholesalers, Depositaries, International Groups of Purchase, Supermarkets, Discounts, Canteens and Other FoodManufacturer.
Our artisan production together with the development of constantly performed control plans allow to take care of the production in all of its steps, to contain prices and get the maximum quality. Our products are imposed in Italy and in Foreign Countries thanks to the combination quality - price and to the typical taste of the Italian cuisine.
Zangrando srl is specialized in products from organic farming since 1980s (first in Italy) with its own brands and private labels: cubes, pasty, granules and powders are organic products certified by Bios srl. Our choice brand "Antichi sapori" is sold all around Italy, in other European Countries but also exported all around the World.

Zangrando srl is highly thought of for its dynamism and flexibility and because it can offer diversified products according to the many applications and to satisfy the single demands of every customer.
The company is actually certified from authoritative systems, It spreads over more than 2000 covered meters and has more than 12 employees.
Ultimo aggiornamento Venerdì 08 Agosto 2014 11:45