News flash
Zangrando bouillon cubes and granulated powders from organic farming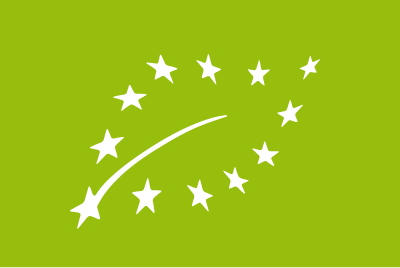 | | | | |
| --- | --- | --- | --- |
| Private label - Zangrando srl | | | |
Pagina 1 di 4
Personalized products and private label

Private label production is not only a personalized packaging, is the objectives sharing and the respect of  the customer's expectations. We personalized products for over 20 years and today the Private label is a substantial part of our work. We focus on the ability in analyzing customer's requests and in the creation of new recipes.
Sizes available are 6, 10 and 20 cubes; moreover different sizes of packages for granular, paste and powder are available both for retail and food service industry.
We can support our customers in the cases and exhibitors design, or we can realized it with our internal office. Our printing system allows the private labels packaging production, reaching a high differentiation with low costs.
Our quality office provide technical documentation,  results of analytical tests and certifications of conformity for both home and international market thanks to the cooperation with control agencies and laboratories authorized.
We can realized:


Ultimo aggiornamento Venerdì 06 Settembre 2013 14:40