News flash
Zangrando bouillon cubes and granulated powders from organic farming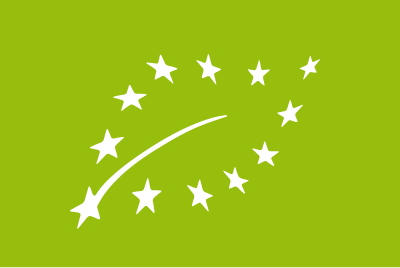 Zangrando preparati per brodo
| | |
| --- | --- |
| | |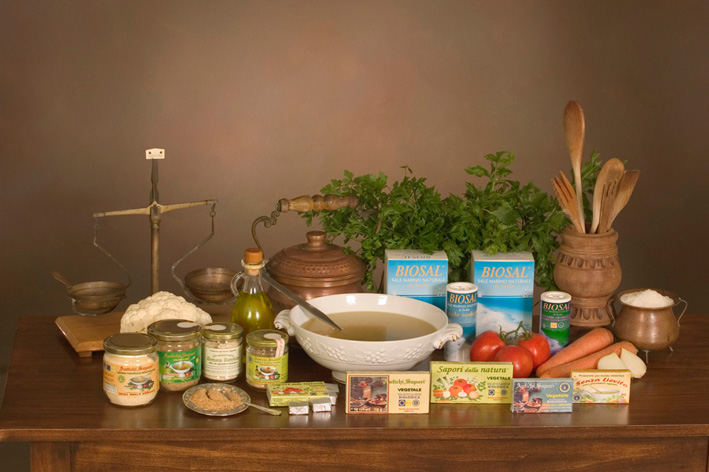 Introduction
We are a traditional/artisanal family-run company and we work in foodstuff since 1960. We claim a vast range of products and We are well-known for our dynamism, correctness and seriousness but also for our attitude to offer specifical products according to the many applications and to satisfy every single demands of each customer.

We invested through the years and We keep on focusing to the technological development without sacrificing the added value of experience, professionalism and flexibility associated to the traditional craftsmanship.
We've been the first company in Italy to introduce and commericalize products from organic farming : with this primacy We are nowadays a landmark in the development of recipes and the market leader in the specialized field.
Zangrando srl is specialized in private label production.
Our target
Our first target is the customer's satisfaction and his demand

Our products
Our products, both organic and conventional, are approached to three types of categories:
•    Final consumer ( retail products)
•    Food companies (transformation)
•    food service (professional products for horeca – catering and mess)

Other activities
•    Commercialization of natural sea salt under our brand BIOSAL
•    Commercialization of spices / Saffron
•    Commercialization of primary alimentary for the transformation, simple or mixed
•    Research & Development

Our Brands
•    Conventional
- Brodo oro - Alpi foods - Easy Food
•   Organic
- Sapori dalla natura - Antichi Sapori - Linea Verdebio